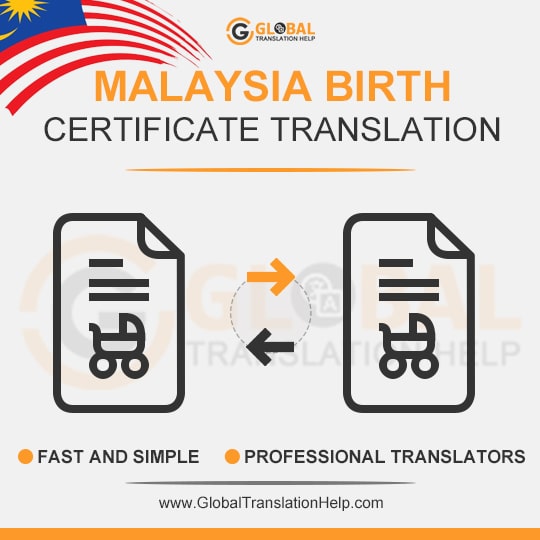 Accurate Malaysia Birth Certificate Translation
Birth Certificate Translations are the most requested service. Our Malaysian translators have successfully translated thousands of birth certificates. Moreover, we provide only 100% human translations for all our clients. Moreover, they are native Malay speakers also fluent in English or other languages. So, hire multilingual translators for Malaysian birth certificates.
To ensure our high standards we have a strict vetting and quality control process. So, all of our Malay translators help us to consistently deliver quality work to our clients. We provide legally certified birth certificate translations in Malaysia from expert translators. We offer all levels of translations including our standard service that is usually fine for legal purposes. But if you need a certified or notarized Malaysia birth certificate translation, we can do that too.
Our experienced birth certificate translators from Malaysia have translated many birth certificates with 100% accuracy. Our translators are hired for their native language proficiency to make sure all of your certified language translation needs are covered. We provide more than just birth certificate translation services for instance we offer legal, business, or academic translations. So, for any document translation help just contact us anytime.