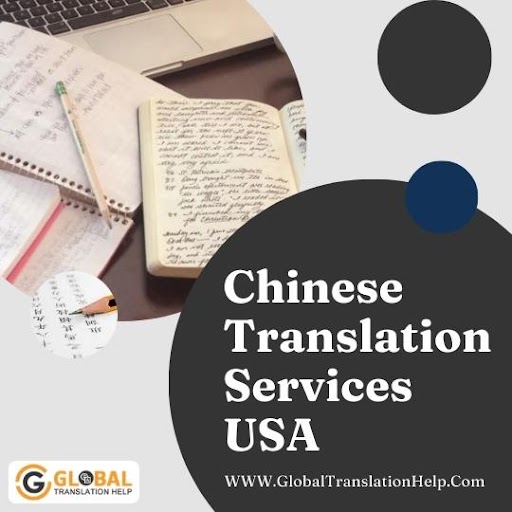 Chinese Translation Excellence on a Budget
At Globaltranslationhelp.com, we specialize in achieving Chinese Translation Excellence on a Budget. Our mission is to provide top-tier translation services without burdening your finances. We recognize the significance of precise and culturally appropriate translations, especially in the context of global interactions. We firmly believe that affordability should not equate to compromise in quality. Our competitive rates make professional Chinese translation in USA accessible to all. You can easily pay to get certified Chinese translation services within your budget.
USCIS Certified Chinese Translators at Your Service
Chinese is among the top highly spoken languages in the world with around 935 million native speakers.  Chinese is an official language of China, Taiwan, Singapore, and Brunei. Besides, it's recognized as a minority language in the United States, Malaysia, and the Philippines.  Mandarin, Taiwanese, and Cantonese are the spoken forms of the Chinese language. People from all over the world might need document translations in Chinese at one point in their life. Global Translation Help presents the best Chinese Translation Services at the best price. No matter you need Chinese document translation or Mandarin translation service, we are at your aid.