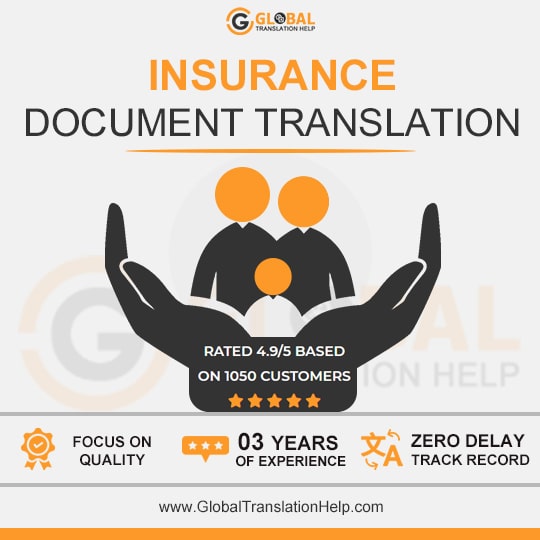 High-Quality Insurance Claim Document Translations
Insurance documentation is often complex and very detailed. Therefore, Insurance Claim document translations cannot be provided by linguists who are inexperienced or lack the specialist knowledge required. Therefore, Global Translation Help presents the best Insurance Claim Document Translations for people from all over the world. All the legal authorities will accept the insurance document translations presented by our native translating experts.
Moreover, we offer translations in 200+ languages for our insurance and legal translation services that too within 24 hours. We translate and certify insurance policies, no claims certificates, and more. However, our expert linguists for insurance documents are also in demand to translate documents relating to insurance claims. For instance, Insurance contracts, terms and conditions, and documents relating to claims and underwriting. Each type of translation is different and requires our linguists to have slightly different skill sets.
Above all, our insurance translation service will get you apostille as well as notary insurance claim document translation help if you need it. However, a knowledgeable insurance translator can speed up the procedure. Moreover, we only aim at delivering the highest quality document translations at the cheapest price.