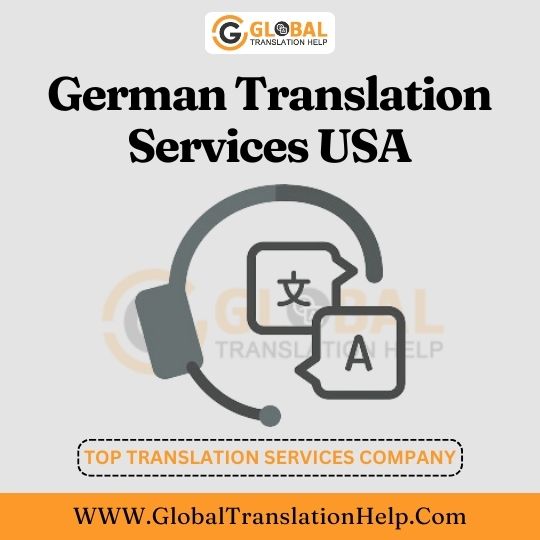 Top-Notch German Translation Services
People from all over the world seek German Translation Services as it is really hard to learn German. So, now you can order the best translation services in Germany at cheap prices. Global Translation Help has professional German language translators who can translate any document to/ from German. Moreover, hire expert German translators who specialize in offering certified translation help to various legal and official authorities in Germany.
Germany lies in the center of Europe and is a cosmopolitan, democratic country. This country is a member of the European Union and has various beautiful forests, rivers, mountain ranges, and North Sea beaches. Moreover,  a third of this country is full of forests and woodlands. Therefore, with such a diverse culture and beautiful surroundings, Germany is home to many immigrants.
People from Russia, Poland, Czech Republic, Switzerland, Austria, France, and other countries migrate to Germany for various reasons. Be it work, business, education, or any other purpose. Therefore, they often need immigration translation services from German to English or vice-versa. Our German translation experts specialize in the translation of legal, medical, academic, and business documents. Ranging from contracts and agreements to the employee handbook, we offer certified translation of official documents.