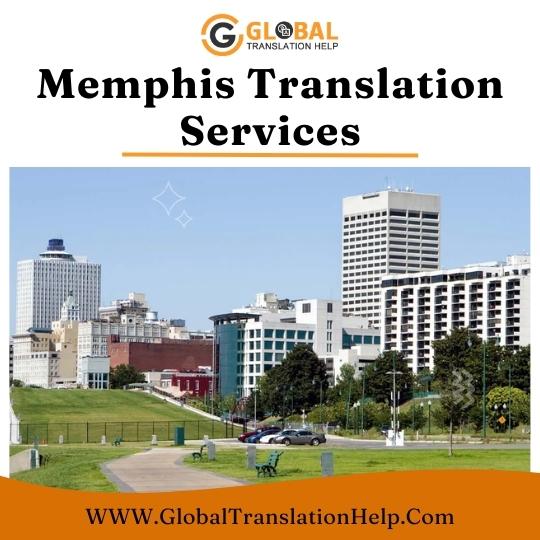 Accurate and Culturally Proficient Memphis Translation
Global Translation Help is the multilingual Memphis translation services for all sorts of businesses, organizations and industries. Also, we have in-depth knowledgeable experts in our company that knows not only the language but also its culture. Consequently, they can produce an accurate and fast translated copy of the original source.
Moreover, with over 200 languages, we are a certified interpretation company that covers every individual in Memphis and all around the US. Also, our dedication towards our work is exceptional as we can convince our clients with 100% human and superior quality translation services. Thus, we always first consider the importance of perfection and attention to small details in the work.
Here, each of our native-speaker translators has a thorough understanding of the colloquialisms, styles and grammar of the language you need an interpretation in. Thus, as a great command over the language, we have wide ranges of languages to translate your media or documents in such as
Now, Are you looking for translation services in the above languages? You are at the right place. Here, we provide trusted translation by ensuring the certificate of authenticity. Thus, order our professional translation help USA right now and your requirements must be managed with complete transparency.