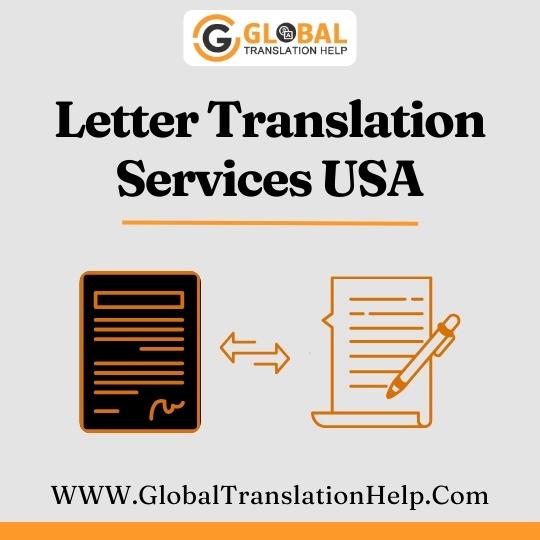 Top-Notch Letter Translation Services
Are you in search of online letter translation services at a cheap price? You're just in the right place. Global Translation Help is an ISO certified agency that offers premium official letter translations within your budget. Moreover, we provide premium business & financial letter translation by assigning top-notch native translators. Not only should the translation be clearly, precisely, and free of error, but the words and phrases in the true copy also need to be as reflective as those in the original.
Professional Letter Translation Help Services
Here, we constantly strive to deliver high quality, fast and affordable translations service. Our letter translators are therefore thorough with all the industry updates and will translate your letter as per the guidelines. So, take help from a professional translator with experience and knowledge for translating a letter.
Personal letter translations do not need certification. However, to ensure high privacy, the translator should try to maintain the tone of the writing in the source language and "convey" them in the writing in the target language. However, getting a professional letter translation help service is important. It is because only professional translators can accurately translate the letter without changing the tone or context of the document.