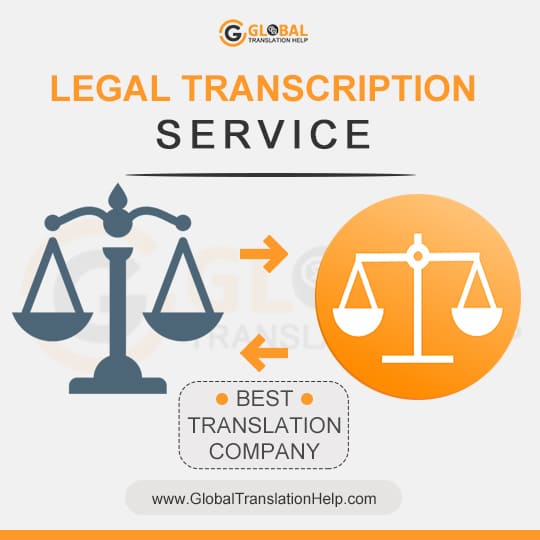 Accurate Legal Transcription Services
At Global Translation Help, we have a huge team of competent legal transcribers who offer the best legal transcription services with their proficiency with legal terminologies. They've been handling thousands of legal projects for clients from all over the world. So, we understand the importance of preparing legal documents with careful attention to detail. Moreover, our commitment to providing accurate service has made us the leading transcription provider in this industry.
Legal transcription is the process of transcribing any type of legal proceeding from the spoken word, for example, audio or video files) into a written text document. Legal transcription involves the process of transcribing content that is of legal purpose for some private or official concern. Thus, the resulting product will become a subject of legal records. We aim at providing accurate transcriptions with the exact format so you can easily find the information you need.
Today, the legal transcription industry is growing rapidly. Services can include a transcription of depositions, testimonies, official court hearings, interrogations, client letters, legal briefs, etc. Any legal transcriber can't do the Legal document transcriptions. A person with multiple years of experience in the field of law alone can understand the terminologies and jargon correctly. Hire professional law transcribers with the help of legal transcription company like us. So, contact us for all your transcription of legal files anytime.