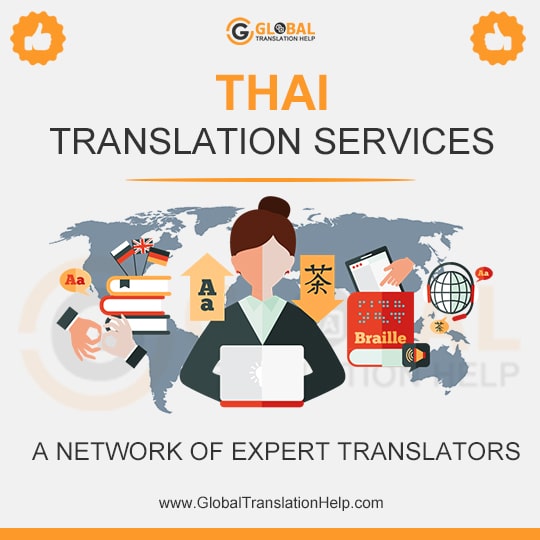 Brilliant Thai Translation Services by Experts
Are you in need of Thai document translation services? Stress no more, we are here for your aid. Buy exclusive Thai Translation Services from expert Thailand translators. We assign Thai language translation teams with appropriate industry skills and knowledge for each translation project. Therefore, it also assists with fast translation turnaround and translation accuracy.
Moreover, we are committed to providing the best Thai translation help for all our clients. That is to say, we only work with native speakers to ensure high-quality translations that can be easily understood by all audiences. Most importantly, our translators from Thailand have knowledge and experience working in a variety of industries, providing the most accurate translations on the market. For instance, legal, medical, technical, scientific, and many other areas. Just name the document you want, we will translate it to/from Thai in any language.
Whether your Thai translation assignment is rather lengthy and technical or more basic in style, we can help you. Therefore, we have the right team of experienced Thai translators on hand to deliver, with expertise in several areas or languages. Our clients usually revisit us because of the best exquisite translations of Thai documents that we provide.