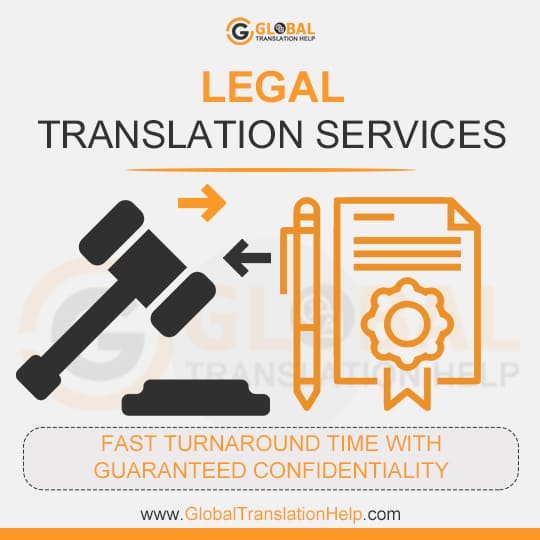 Professional Legal Translation Services
All legal document translations need to undergo thorough quality assurance. We offer assistance with legal translation with high-quality assurance at a cheap price. Moreover, we take all legal translation projects very seriously. Also, we extend services that go beyond the document and language translation processes. So, if you want high-quality, accurate, and authentic best legal translation services then visit globaltranslationhelp.com.
Law translators should accurately express the information present in the source paper, leaving no space for any kind of error. This requires professional translation tutors who are qualified and experienced in the field of legal translation.  We are expert in all kind of document translation services because we have many professional translators suitable for your all kind of translation needs.
Legal translators must know legal terms in two or more languages and understand their meaning sufficiently so that the legal translations they undertake are 100% accurate. Most importantly, The documents translated should be translated and certified by people with the authority to do so. With our expert law translations, you can take the pain out of the process and recognize in full what it is that your documents say.