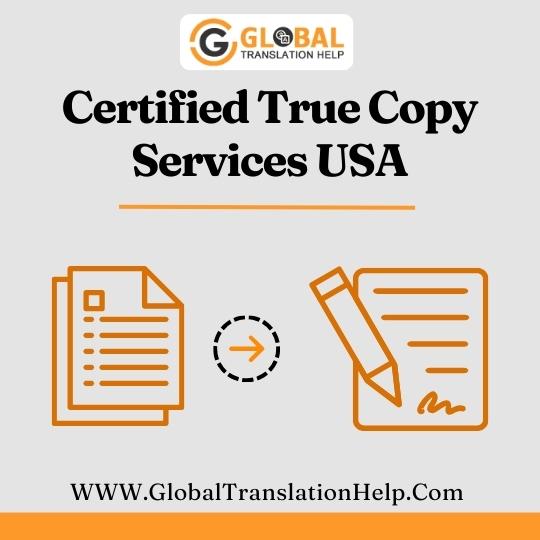 Certification of True Copies in USA
A certified true copy is a copy of an original document, made by a notary public, lawyer, or commissioner. Moreover, this copy has a certificate attached to it stating that the person who made the copy has compared it to the original one ensuring it is a genuine true copy.
Document Translation With True Copy Certification
If you are getting your documents translated before going to the USA, then, you may require certified true copies of your translated documents. We provide the best and authenticated certified true copy services in the US for the following documents:
power of attorney
bank statements
identity cards
Briefly, if you are using the translated documents for personal purposes, you can skip the certification part. However, in some situations that buying land, starting a business would demand submitting certified true copies of your original, translated documents.
Thus, this is when you can reach out to the trained professionals from global true copy translators USA for getting certified true copies of documents.