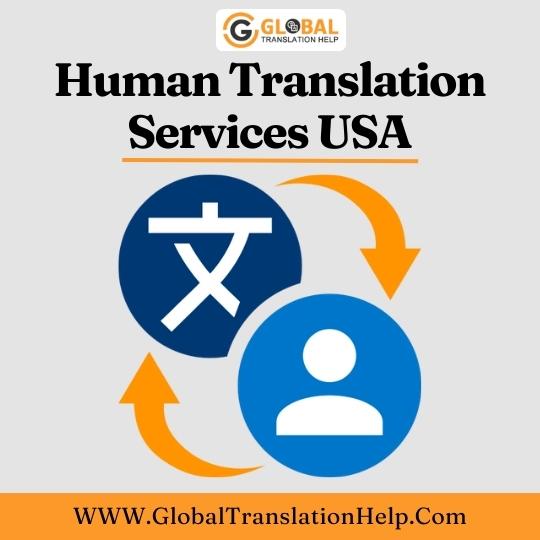 100% Human Translation Services
Most people seek Human Translation Services as they are more reliable and ensures accurate translations. Global Translation Help is among the top translation agencies that offer manual translations of documents. Moreover, unlike other online translation websites, we do not use machine translation. Our expert document translators, therefore, translate all the documents manually in USA.
When it comes to translations, nothing is more reliable than human document translations. That is to say, no machine or tool can match the accuracy of the manual translations. Buy human translation services for an extensive range of documents or languages. Further, we appoint we employ a three-step human quality control system. For every project, we appoint a certified translator, editors, and proofreader who work on your project to deliver an accurate translation.
However, we do use TM Tools that improve the quality, turnaround times, and the overall cost as well. No matter how much the technology is advancing, still, the machine translations won't match the quality of the human translation help. Moreover, it's not just about the quality, translation services by humans also improve the overall readability and flow. So, pay to get manual translation services by us at cheap prices.