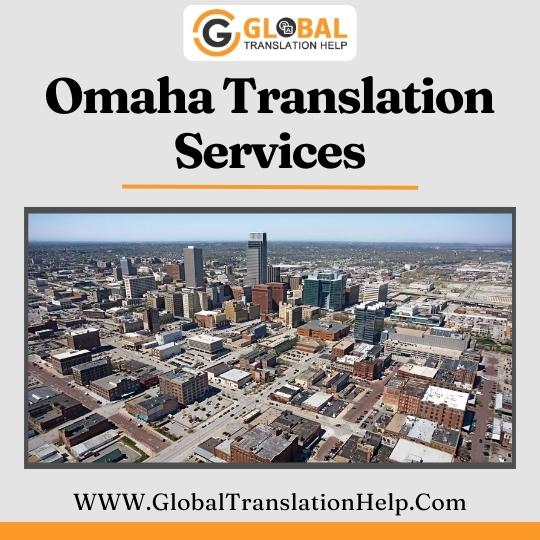 Language Translation Services in Omaha, Nebraska
With extensive experience and familiarity with the language, our translators are competent to translate in any language and industries such as corporate, medical, educational and more. We have native speakers of the language you want translation in, giving them an edge above other translators in Omaha. Also, they value time and quality the most in their work to maintain accuracy along with fast translation services in Omaha.
Our accredited translators have in-depth knowledge of the language's grammar, sentence structure and style. There is no language pair that they cannot handle precisely. Whether it is Spanish to English or English to Mandarin, they are bilingual experts who know how to translate accurately. They have innate talent to understand documents in any language which allow them to provide complete and thorough services as quickly as possible.
Moreover, we assure our clients to keep their information confidential as it is. This makes our clients entrust our translation services to get the best services on time without any mistake. Also, our company strong belief in confidentiality and affordability attracts more businesses, organizations and startups around the world. With that in mind, we are certified to translate in over 200 languages and some of the top languages spoken on a daily basis in Omaha include
Do you want to translate English in Spanish or in any above languages? Relax! We can help you. For translating years now, we have top-rated translators who can translate languages from worldwide. Therefore, you don't need to find a local translator in Omaha; we are here at GlobalTranslationHelp.Com providing high-quality translations at cheap prices available online 24/7.