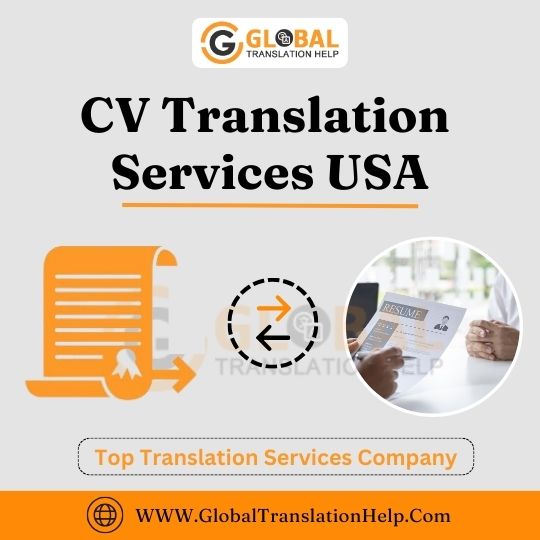 Accurate and Outstanding CV Translation Services
Hire the best CV translating experts to offer you online CV translation services at affordable rates. In case you wish to migrate to a foreign country, you may need to translate your documents into that country's language. So, we have been translating CV, Statement of Purpose, and Employee Pass, Cover Letters in a wide variety of languages. Moreover, our professional CV translators can translate your CV in a way as it is originally in the target language. That is to say, we promise to present to you the translations of CV with utmost accuracy and naturalness.
Certified Translators for CV Translations Services
One may need to take help with resume translations if they wish to apply abroad. So, whenever you need to translate your Curriculum Vitae, hire CV translators from our team for high quality, professional resume, or CV translation services. We have been translating thousands of resumes and know what it takes to help you get the job of your dreams.
Moreover, there is a dedicated team of CV editors and proofreaders who carefully review the resume translations. That is to check errors in terms of grammar and style before finalizing your order and sending it back to you. Further, we employ proficient translators for CV who can effortlessly provide you certified CV translation help for clients from all over the world.
For those who need to impress their potential employer, we also provide a cover letter and certificate translation service. Moreover,  we can have your translation of CV with top quality and accuracy. Our translators of the resume will assure that your CV meets the standard of ISO standards every time. We focus on client satisfaction and therefore always seek ways to improve our services.