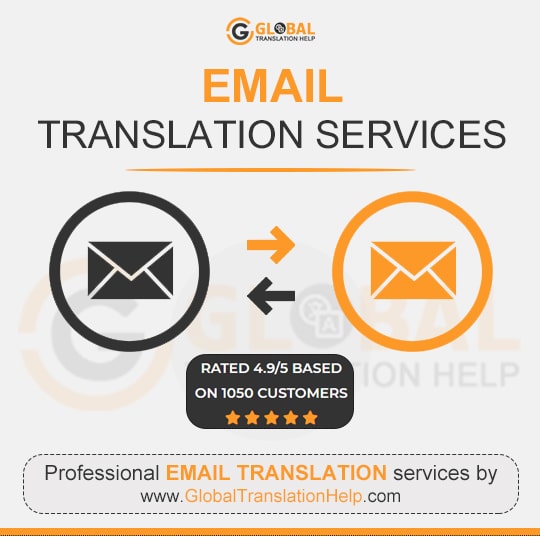 24*7 Accurate Email Translation Services
One may need to get Email translation services due to various reasons. For instance, you have a foreign client who offered a proposal via mail and you can't understand, you may need help with Email translations. Or you may have a foreign client who only understands his native language, you may have to pay to get professional email translation help.
Let the situation be any, one faces the need to get translation services for Email at one point in time. Moreover, not everyone can translate your Email. You have to hire a professional Email translator for translating your online documents accurately. Our agency provides business e-mail translation to business entities all over the globe. We have an effective and efficient system that allows us to offer translation help 24/7, even on weekends and holidays.
The main aim of our company is client satisfaction, therefore we focus more on keeping it easy for the clients. Moreover, we present high-quality outputs at a minimum turnaround period. We have provided translation assistance to thousands of clients around the world. Through years of operation, we have earned a reputation for providing top quality, on-time, and accurate e-mail translations of almost any language.