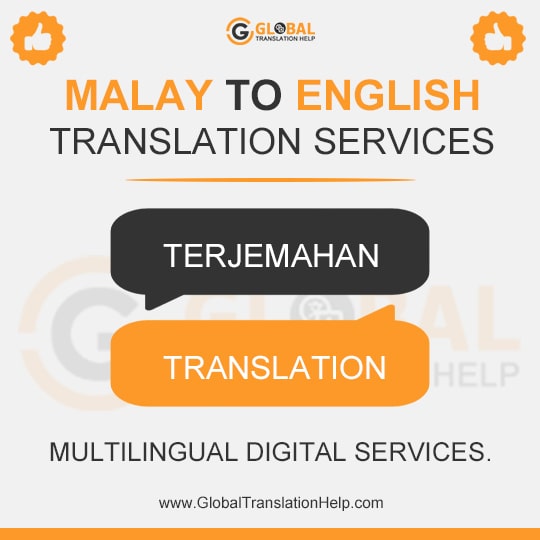 Premium Malay Translation Services
Global Translation Help provides efficient, accurate, and error-free Malay translations for a wide range of projects, from a few paragraphs to full publications. We can also provide Malay translations in 200+ languages for individuals, businesses, and organizations. Moreover, many of our Malay translators have extensive experience with specialist industries. They can provide translations for Malay documents for almost any situation.
Our Malaysian translating experts can provide masterful Malaysian translations for your company. Moreover, translators use their extensive experience and diverse talent to deliver a premium quality Malay service. We employ the best translators around with experience in certified Malay translation services with various regions of native Malay speakers such as Malaysia, Indonesia, and all others adding onto the list. They understand the various dialects and speaking styles of the Malay language that occur in various regions very well.
The reputed translation company always hire specialized Malay language translators who are expert in different language combinations. Hire certified translators from Malaysia who can assure you to serve you with the best Malay Translation Help. The Malay language translators possess great expertise in different fields including legal, financial, immigration, medical and technical transcription and so they offer services in all these fields.