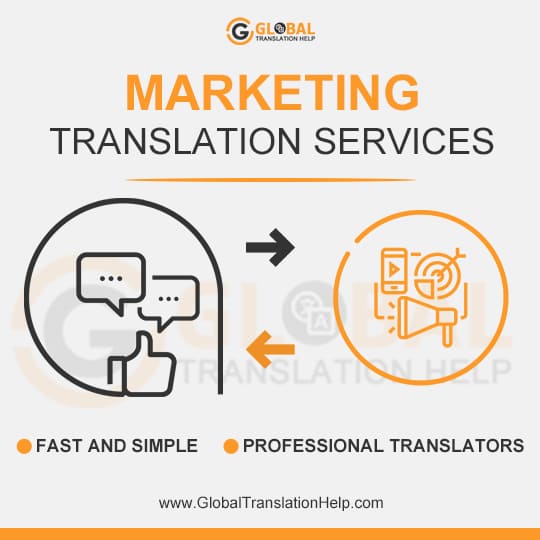 Marketing Translation Services
The translations of the marketing industry differ variably with the medical, legal, or personal translations of the respective departments. Therefore, we have a whole team dedicated to the purpose of the marketing plan for translation services. Moreover, our marketing translators are working around the clock to provide the best, fastest service. So, we promise to serve you with the best Marketing Translation Services from proficient translators at a cheap price.
Professional Translation Services for Marketing Documents
Professional and accurate marketing translation service involves not only the conversion of the language itself but also takes into account the cultural nuances. Translation of marketing documents must involve a complete recreation of the entire content (transcreation). Therefore the linguist translating your marketing document must not only be a native speaker of your target language. They must also understand how the target market works, what can influence consumer behavior, and what will allow your brand to be relevant within your chosen market.