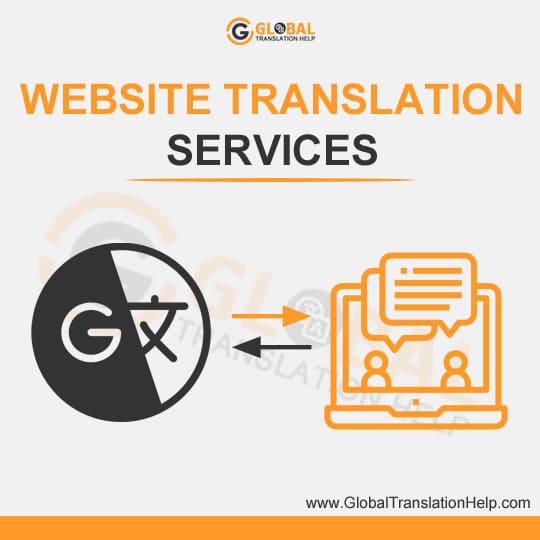 Professional Website Translation Services
Global Translation Help is the leading translation company delivering website translation services as effective in other languages as the original. So, in case you want to expand your business or change the language of your website, hire the best certified website translators. To increase your sales, you probably are investing a lot to get a good website. That is to say, you took efforts to get the design, the layout, and the content right! So, if you are aiming for business expansion, don't waste all those efforts on some poor translation.
We recognize the need to reach out to foreign markets by transforming a single-language website into a multilingual one. Our website translators ensure consistency in tone and accuracy to keep up with the target audience. With such expert translations, it is desirable to go ahead and permit the international growth of your business.
Moreover, most companies maintain websites with CMS. Our technical translators can interface with your CMS in several ways, it depends on the deployment of your website. This requires a discussion between your technical IT people and our website translation experts. So, for any type of language translation fr your website, just contact us.