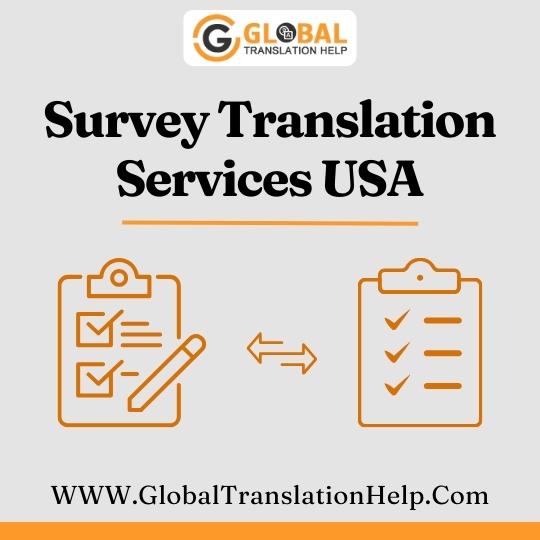 Outstanding Quality Survey Translation Services
Now you can order Survey Translation Services in just 3 steps. Global Translation Help is the ultimate platform that offers translations of surveys at cheap prices. We, therefore, have a huge team of professional translators who have the proficiency and experience to translate the survey accurately. Moreover, these market research translations need precision and accuracy. Our native market research translators can translate your survey into over 200 languages.
Language translations allow you to gain global insights and perspectives with international surveys. We, therefore, guide a lot of business, medical, IT, technical, and even immigration offices to translate surveys. Moreover, all our translations have 100% acceptance by the USCIS, legal, or government officials by the receiver.
While conducting market research or survey, you invest a lot of time and energy to create perfect market research. Therefore, the translations should also be accurate otherwise the receiver may not understand or consider the document. So, we provide accurate translations of market research or survey that may easily achieve the target that you want. Hire multilingual survey translators to translate any survey into/ from any language you want.