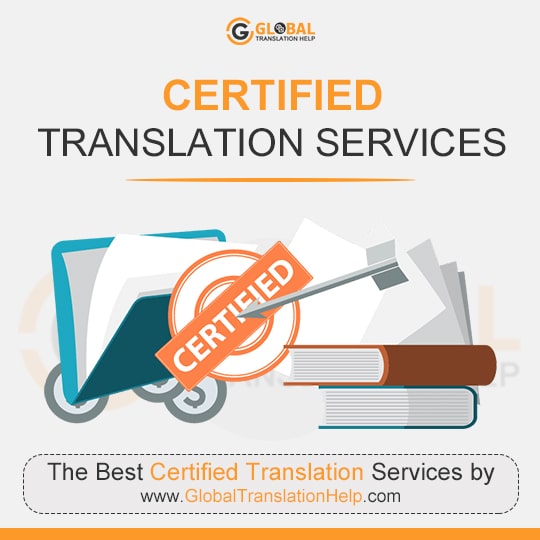 Exclusive ATA Certified Translation Services
Global Translation Help is the leading translation agency that provides accurate, reliable, and fast cheap certified translation services. We work with clients located anywhere and everywhere in the world. We offer fast, error-free & competitively priced certified translations of a variety of documents. Moreover, our certified translating experts cover translations for over 200 different languages from every corner of the world.
Our ATA certified translations are available to a wide range of customers from different industries for instance business, legal, medical, citizenship, immigration, PR, or even academic. Moreover, we assign only professional and qualified translators to do certified or notary translations. If you are ever in search of someone who can get you the necessary documents that you need to be translated, look no further than this. We offer you the most reliable online certified translation help at standard and affordable rates.
We are the panel of expert ATA certificate translation professionals who offer the best translation services at reasonable rates. Our certification translation is suitable for people who want to translate native or other certificates from one language to another. Moreover, we have bilingual translation with high language competency and skills to deliver you accurate translation with certification.