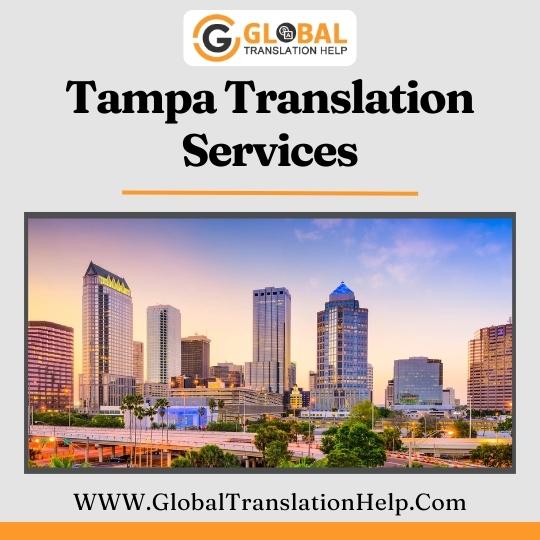 Certified Translation Services in Tampa, FL
Global Translation Help is a proficient translation company. Also, we have been providing top quality services in the field of translation to various industries such as medical, legal, financial, business companies or every individual of Tampa. Accordingly, with over 200 languages, we have professional linguists that assure high quality at affordable prices.
Moreover, our native level speaking translators or interpreters have years of experience in translating documents, websites and much more. Also, working with subject matter experts of translation services, they have in-depth knowledge of multiple languages. Thus, whether it is providing Spanish to English translation or Mandarin to English, we are proven to be successful in translating any project.
Here, you can rely on us in translating different languages comprising the most spoken languages worldwide including
Now, do you need certified translation services? Here, we are multilingual professionals to translate any language you need a translation in. Thus, our interpretation services are fast and offer cost-effective translation within the estimated time period.
Therefore, we are available online 24/7 at GlobalTranslationHelp.com to help you with the best possible services.