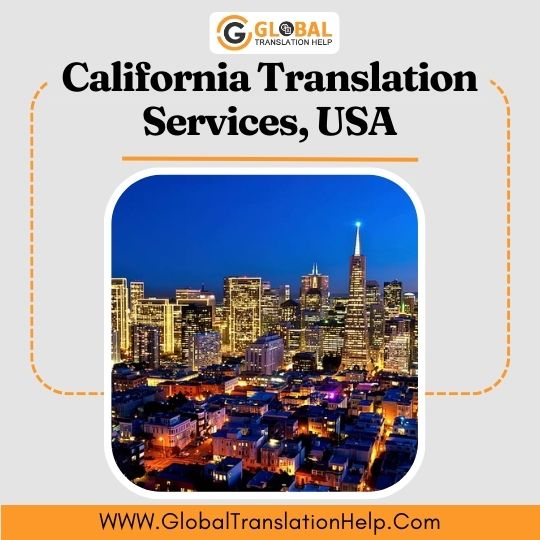 Certified Translation Services in California
California is considered to be well known in communication, information, innovation, economics, politics, and entertainment. Due to the state's migration and diversity, California integrates different languages around the globe. Therefore, translation services come into existence. Global Translation Help is the best translation agency California that provides legal translation services in different languages.
Moreover, to hire a professional translator in California, we offer you our best-qualified translators who can prevent you from documents rejections. Our superior quality document translation services can save you time after immigration.
Also, our translators own certificates and are capable enough to deliver you 100% authentic translations in the USA.
Most of the common languages of translations in California are:
Therefore, it doesn't change the fact that what language translation you are looking for, our professional California translators are highly skilled to provide the most accurate yet standard translation. So, Get our translation services immediately and go to order now.