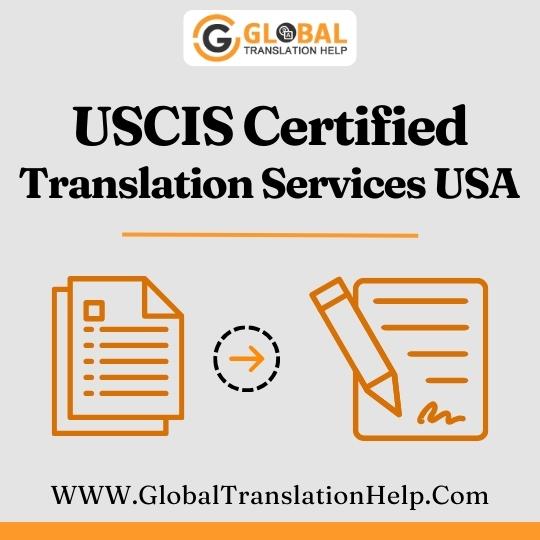 Best USCIS Certified Translation Services
Best USCIS certified translation services that has 100% guaranteed acceptance in the immigration department. A translation agency that doesn't provide certified translation services is not reliable. Mostly, people from all over the world seek to migrate to the US.
Therefore, to get through the immigration department they need USCIS translation services along with certification and public notary services.
The USCIS is the United States citizenship and immigration services. To clarify, it is a department that handles all the immigrants and tourism inside or outside the country.
Moreover. we take pride in the fact that we deliver a variety of translation services. Besides, we make that part easier for you when we have to work on your documents. So, pay to get certified translation for immigration documents, with guaranteed USCIS acceptance.
So, if you are looking to get immigration document translations we are your best option. Moreover,  we have experts working in the U.S. immigration system.
Therefore, we understand the different visa requirements involved in every application. Moreover, our USCIS immigration experts will accurately translate and certify your documents.