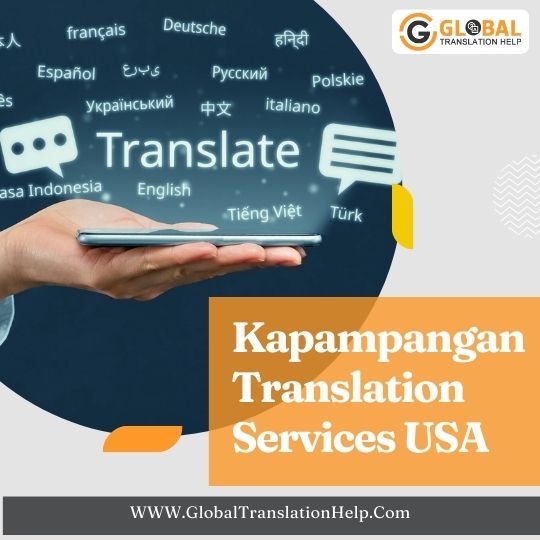 Accurate & Authentic Kapampangan Translation Services
To all the people who are in search of Kapampangan Translation Services, we are your one-stop solution. We offer professional translations for Kapampangan documents from the best native translators. Moreover, hire translators from Pampango from our team who will translate your documents accurately and with clarity. So, in case you need to translate business documents from Kapampangan to English, just contact us. We bet you won't regret investing in our cheap translation services for Kapampangan.
Facts About Kapampangan Language
Kapampangan (Pampango)  is one of the major languages of the Philippines. Moreover, people from the province of Pampanga, most parts of the province of Tarlac, and some parts of Bataan speak this language. Also, residents in some municipalities of Bulacan, Nueva Ecija, and the Aitas or Aeta of Zambales understand this language.
Further, the total number of speakers is 1,900,000 in the Philippines and the Total Population of all countries is about 1,905,550. It is an Austronesian tongue, distantly related to Indonesian and Malay. Moreover, Unlike other Philippine languages, Kapampangan lacks phoneme. We have a team of certified native Philippines translators who have the experience and qualification to translate to/ from Kapampangan.