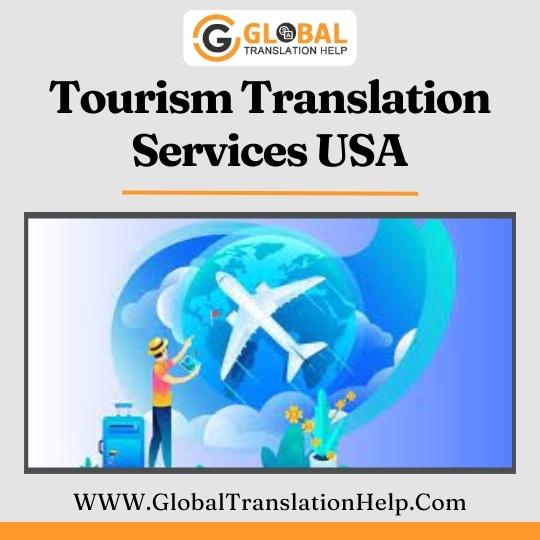 Accurate Tourism Translation Services on Time
Do you want to hire someone to provide you tourism translation services? If yes, then you're just in the right place. Global Translation Help is the leading translation service provider in this industry. So, you may pay to get translations of travel and tourist documents at cheap and affordable rates. Moreover, We have a huge team of proficient and knowledgeable translators to translate your tourist's documents. So, hire tourism translators from our team for accurate and error-free translations at cheap prices.
Travel & Tourism Document Translation Services
As we all know, the tourism industry is growing rapidly these days, globalization is hitting its peak. Therefore, translation help for travel and tourism documents are much in need. One requires flawless and accurate travel translation to be able to advertise destinations, accommodation, flights, etc. to provide foreign language tourists with information. With such expertise and knowledge, our team of tourists translators, therefore, ensures that your advertising texts will be accurate in foreign languages and appeal to a broad audience.
We have been employing and training the best professional translators for travel and tourism. Therefore, they will help you overcome the language barriers between you and your customers. We, therefore, promise to meet all your tourism translation requirements and maintain the integrity of the document. Some of the tourism document translation we offer are:
Holiday Catalog
Travel Programs
Brochures
Sales leaflets
Guides
Marketing Campaigns
Websites
Information bulletins
Audio tours etc.