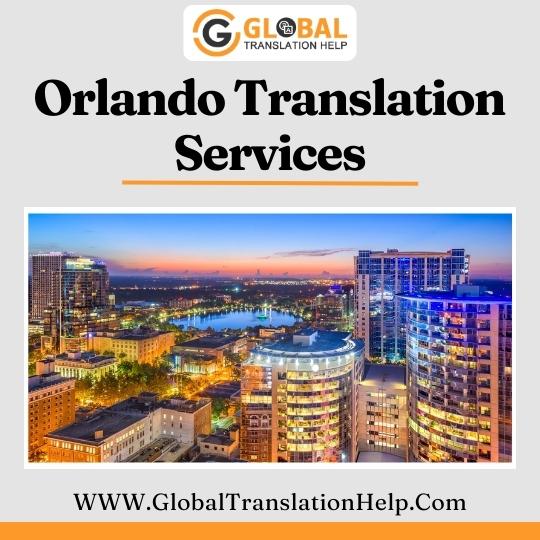 Professional Translation Services in Orlando
To translating medical, financial, academic or business materials, we are here 24/7 to offer professional interpretation services. Global Translation Help is the leading translation company in Orlando, Florida. Also, our translators in Orlando are known to translate over hundreds of documents whether from Spanish to English, Mandarin to English or any other language.
We are experienced in translating more than 200 languages with utmost precision and confidentiality. With that in mind, our translators in Orlando are experts to translate all types documents to help them enhance their work in your desired language. Confidentiality is the major aspect to keep documents safe and secure. Therefore, we never let any information about your documents to be leaked out in public. Thus, our interpreters are efficient in handling every translation subject matter in a quality manner.
Accordingly, we make sure the quality of the translated project remain high no matter what language we deal with. On top of that, the quality you get is not limited to any one language, though it is extended in the most prominent languages spoken in Orlando include
Do you need to translate in the above languages? Here, at Globaltranslationhelp.com, we provide 100% language translation solution at affordable prices. Translation help near me is now easy to reach in Orlando because we are available online 24 hours. Get your free quote for translation services.