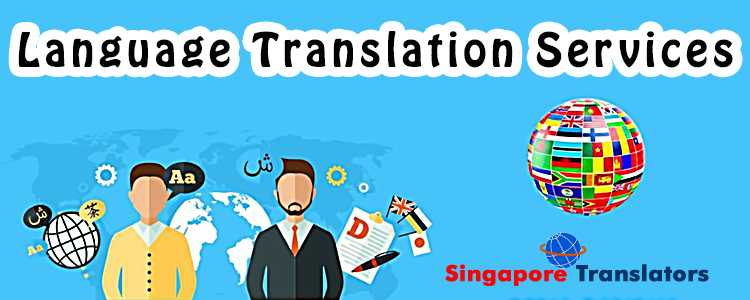 Professional Translation Services in Dallas, Texas
Global Translation Help serves Dallas companies, organizations, law firms, government agencies and other entities across the city and state. We are a team of experts who assure high quality in translation, transcription and localization services in Dallas. To get your documents, websites, transcripts translated into the native language, you can find our standard translation services near you in Dallas.
Moreover, our ongoing professional services for translating in Dallas have made our prestige higher among our clients and customers. We have decided to provide our services to every individual in Dallas or even in every state of the US no matter what their backgrounds are. In fact, our reputation comes when translating with accuracy and quality at reasonable rates.
With the global network of qualified translators in Dallas, we certify for translation in over 200 languages. Our multi linguistics has an aim to help Dallas companies to connect with their non-speaking audiences in different languages such as
If you are someone who is looking for your native language to be translated into English or any above languages, then you can hire our Dallas translators online anytime 24*7 at affordable prices.