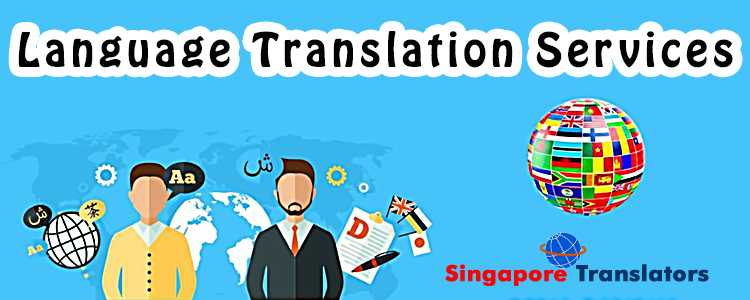 Professional Translation Services in Washington D.C.
Global Translation Help serves in Washington D.C. companies, organizations, law firms, government agencies and other entities across the city and state. Also, we are a team of experts who assure high quality in translating, transcribing and localization services.
Moreover, our ongoing translation services in Washington have made our prestige higher among our clients and customers. Thus, we have decided to provide our services to every individual in Washington D.C. or even in every state of the US no matter what their backgrounds are. Accordingly, our reputation comes from the accuracy, quality and certified translation services.
Furthermore, with the global network of qualified translators in Washington D.C., we offer translations in over 200 languages. Hence, our multi linguistics has an aim to help in translating for Washington D.C. companies to connect with their non-speaking audiences in different languages such as
Also, you can always count on our Washington D.C. translation services providing a certificate of authenticity. Authenticity, Affordability and High-quality is our company's mantra for providing the best translations, localization, transcription and notarization services.
Now, are looking for language translation services in Washington D.C.? Here, you can trust us to help you through our certified translators.