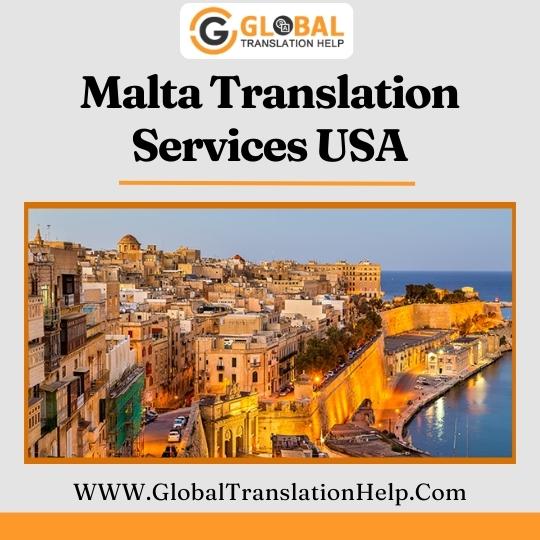 Top-Notch Malta Translation Services
Many people seek Malta Translation Services for various reasons. Be it for tourism, business trip, or for moving in permanently. Pay to get translation services in Malta for legal, business, financial, medical, and immigration documents. Moreover, we provide accurate document translations in Malta which are provided by professional USA translators.
Here, you can buy Maltese translation services along with certification and public notary services. Accurate Translations are really important when it comes to some documents. For instance, technical, medical, legal, scientific, etc. So, only professional Malta translators can handle such translations with precision and care.
We hire ATC & ITI certified translators from Malta who have years of expertise and experience. Moreover, we provide TEP ( Translation, editing & proofreading) services to all our clients to ensure full accuracy. Therefore, with  no doubt, we provide the best Malta document translations at budget