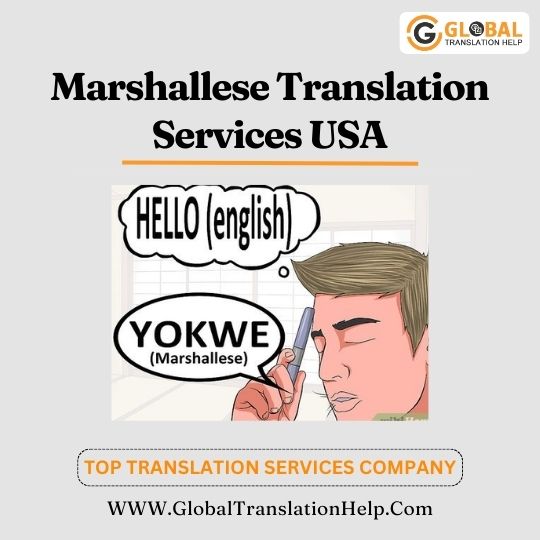 Exclusive Marshallese Translation Services
Are you seeking online Marshallese Translation Services? You're just in the right place. So, here at, Global Translation Help, you can buy high-quality translations for Marshallese documents at cheap and affordable rates. Moreover, our native Marshall translators will translate Marshallese to any other  language. So, whether you need English to Marshallese or Marshallese to English translation, we employ the most latest tools to manage high-quality Marshallese translations. That is to say, we can translate into over 200 different languages.
Marshallese language is the language that people from Marshall island speak. Moreover, there are around 44,000 speakers of this language making it the official language of this place. So, hire Marshallese expert translators who will be able to provide translation for virtually any project you might have.
Moreover, all Document Translations by Marshallese translators are native Marshallese speakers with academic certification in the subject matter that they translate. We are the only translation agency that offers high-quality Marshallese translation Services moreover at cheap prices.