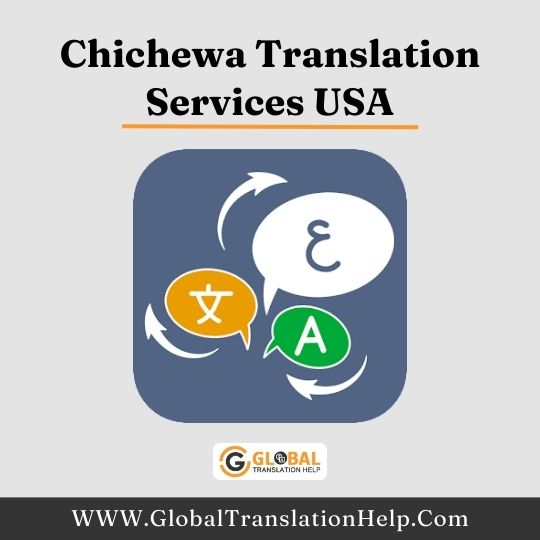 Chichewa Language Translation Services with a Unique Touch
Chichewa translation services are in need when a native Malawian person needs to travel abroad or the other way round. Therefore, he/ she may need to translate documents from Chichewa to English or vice versa respectively. Global Translation Help is here to offer the best translations of Chichewa documents for various industries. Our translation team consists of many experts and experienced Chewa translators. Each translator specializes in a different field such as legal, financial, medical, etc. and therefore ensuring the best Chichewa Translation Services.
We make sure to hire professional Chewa translators that have sector-specific knowledge. Besides, all our Chichewa documents translators have years of experience in accurately translating the documents. This way, we guarantee high-quality translation from/ to Chichewa in any language you need.
The Chichewa language also goes with the name Chewa or Nyanja. It is the native language in Malawi, Zambia, Mozambique, and Zimbabwe (South Central African countries). It belongs to a Bantu family of languages moreover has around 10 million Chichewa speakers. Mainly in countries where Chew ethnic groups are significantly present.