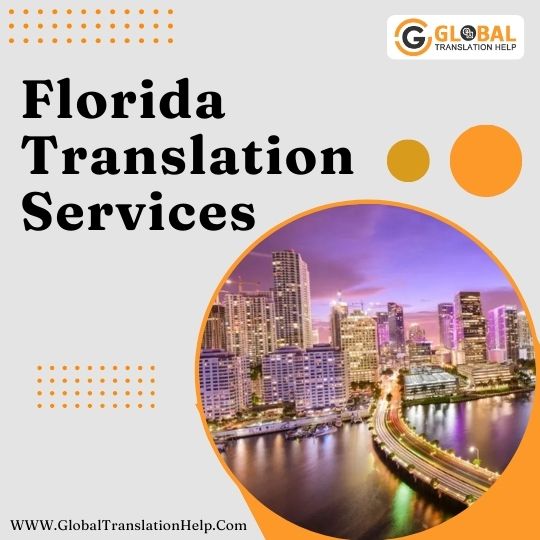 Language Translation Services in Florida
Throughout the years, Global Translation Help has been providing trusted language translation services in Florida. Also, we become the first choice for many industries including business, legal, academic and much more. Thus, people have realized the importance of translation services when they get to know that their companies are now able to connect with international audiences.
Moreover, our linguistic experts understand the translation needs of every client. Here, we have been providing 100% human translation services online. Also, our translation service for families whose home language is other than English is the most accurate and high quality. Additionally, not only that, we are here to offer language translation in over 200 languages and the languages that more widely spoken such as
Further, our accredited interpreters are native speakers of the language you require translation in. Also, these qualified translators of our company have in-depth knowledge of languages and their culture too. As a result, they can create an accurate copy of the original source language.
Now, are you searching online for professional interpretation services in Florida? Here, we are available 24/7 at GlobalTranslationHelp.com to offer precise interpretation services.