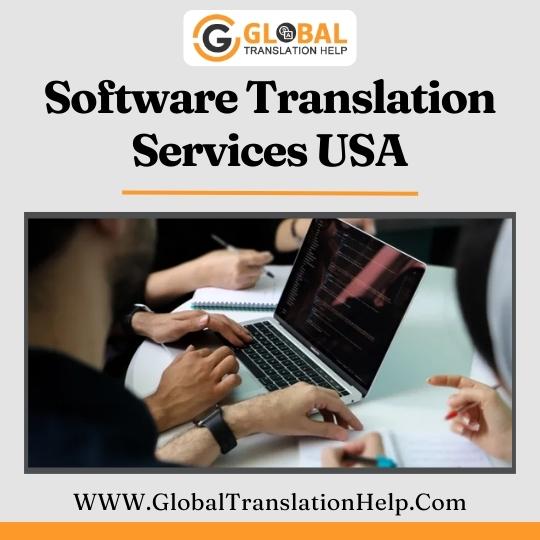 Cheap Software Translation Services
Now ordering Software Translation Services is just a step away. Global Translation Help is the leading translation agency that provides high-quality Software Translation Help at cheap prices. We have a huge team of software translators who not only have proficiency in different languages but also have specialization in their field of study. Moreover, our translators of software have the qualifications to handle even the most technical translations that you may need.
Translation of Software includes an adaptation of the user-interface, technical documentation, and help files. But these processes need perfect coordination to ensure an efficient outcome. Therefore, it will give you accurate translations thus achieving the target that you desire. Our certified document translators qualify to coordinate these individual processes and delivering a perfect outcome.
Further, our native software translating expert adapt the graphical user interface (GUI) and other elements to deliver an accurate translation of software. They extract and constantly update themselves on the important terms and terminologies. Therefore ensuring stability between the User Interface (UI), online support materials, and other documents. So, just contact us if you need help with the translation of software, and we will serve you the best service.