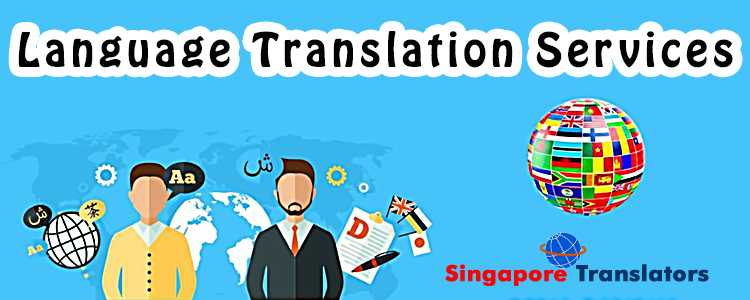 Certified Translation Services in Charlotte, North Carolina
Global Translation Help is a one-stop Translation Company providing translation services to individuals and companies in Charlotte, North Carolina. With the help of certified multi linguists, we achieve our everyday goal of translating for local and international client in over 200 languages. We are the leading company in the industry of translation and transcription working on different languages projects with 100% accuracy.
Charlotte market and economy is constantly changing which makes the need for translation arise. However, our dedication towards work stays the same and people count on us for Legal, Academic, Financial, and Website translation and many more. Our vision as a translation agency is to help every individual inside and outside of Charlotte, North Carolina.
Our experts in Charlotte are qualified multi-linguists knows that accuracy and efficiency is the major requirement of all clients. Therefore, no matter what the language is, we can translate with the fastest turnaround time at cheap prices. Some of the most requested languages are:
Are you looking for certified translation services in Russian or English? We are providing language translations in over 200 languages with accuracy at affordable prices.