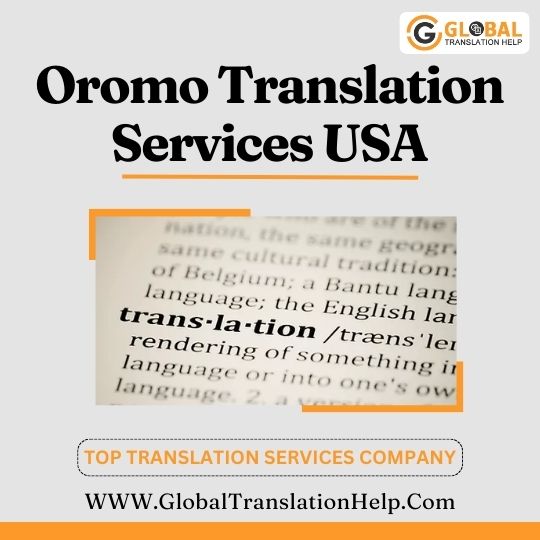 High-Quality Oromo Translation Services
GlobalTranslationHelp.Com presents to you professional Oromo Translation Services from certified translators from Ethiopia. Moreover, all our Oromo document translators are native, trained professionals, with at least 5 years of experience. Oromo is one of the rare languages and may not have many proficient speakers all over the world. So, to ease down your stress of not being able to translate from Oromo to English, Sumerian, or other languages, we are at your service. Further, our translators are fluent in Oromo and English vocabulary, subject matter specialists in all industries.
At our agency, we provide accurate Oromo translation services on time. We are a team of Oromo native translators with high expertise in the translation industry. That is to say, they have been catering to the needs of thousands of our international clients. Our Oromo translating experts moreover are all native speakers with wide experience in translation, a job they have done for many years.
Therefore, hire experts Oromo translators to translate all documents from or into Oromo, while maintaining the originality of the content in the document. These native Oromo linguists work around the world 24*7 to deliver your projects on time and under budget. You may need Oromo translation services at a time when many Oromo people taking up the largest ethnic group in Ethiopia and the wider horn of Africa.