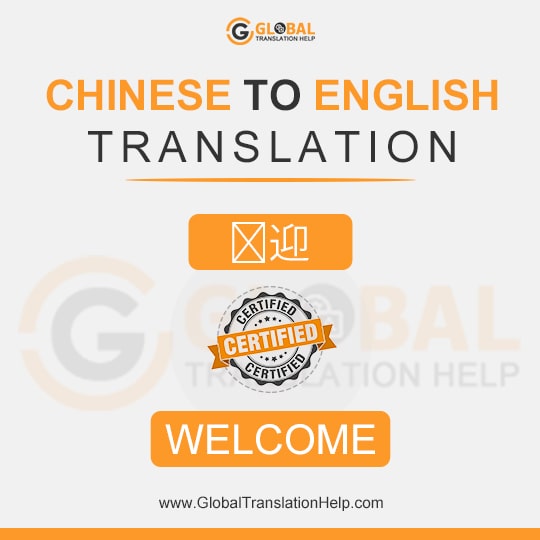 Professional Chinese to English Translations
Are you looking for someone who can translate your Chinese documents into English? You're just in the right place. We have a team of professional and experienced linguists who provide professional Chinese translation services. Moreover, they localize the translation as per the client's needs and help the client achieve his goals. We guarantee an efficient and high-quality Chinese to English translation service that meets all your translation needs.
Chinese is the most spoken language in the globe regarding the number of native speakers, with around 935 million natives. Chinese is an official language of China, Taiwan, Singapore, Wa State, and Brunei. Moreover, it is officially used in the United Nations as well. Most importantly, Simplified Chinese and Traditional Chinese are the scripts in which the Chinese language can be written, and Mandarin, Taiwanese, and Cantonese are the spoken forms of the language. Therefore, our certified Chinese to English translators are qualified native speakers who have experience in translating for over 1000 clients. So, we can provide you with certified Chinese to English document translations of your original medical, legal, and general documents, and certified translations of all original Chinese documents in a range of destination languages.