CONSECUTIVE INTERPRETATION- INTRODUCTION Consecutive interpretation is a form of interpretation that involves the verbal conversion of a speech from one language to another. The interpreter verbally translates the content while the speaker presents the speech. To clarify, an interpreter begins to deliver messages in a target language when a speaker pauses his/her speech or conversation.
WHAT DO YOU MEAN BY TRANSCREATION? Transcreation is a process similar to translation which involves adapting content from one language to another. However maintaining the integrity, tone, and style of the source document. Transcreation meaning includes different concepts for instance cultural adaptation, internationalization, marketing translation, free-style translation, etc. In short, transcreation is translation+ creation that …
Continue reading "Transcreation Meaning & It's Uses"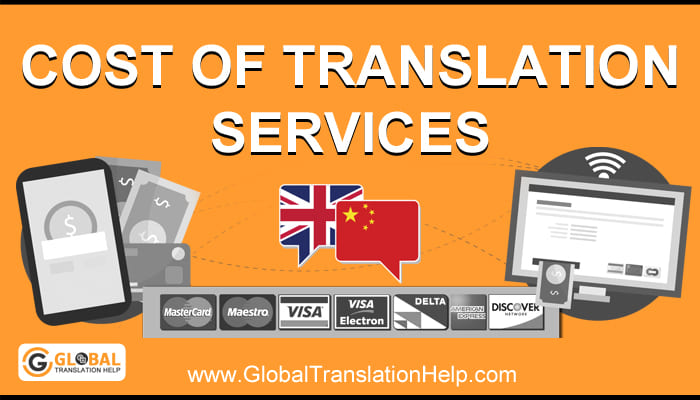 HOW MUCH WILL THE BEST COST OF TRANSLATION IF I HIRE AN ONLINE TRANSLATOR? When one needs translation, the foremost factor that affects the decision of choosing the agency would be the cost. The cost of translation plays an important role in the decision-making process to choose a translation company. However, the rate of translation …
Continue reading "Cost Of Translation Services"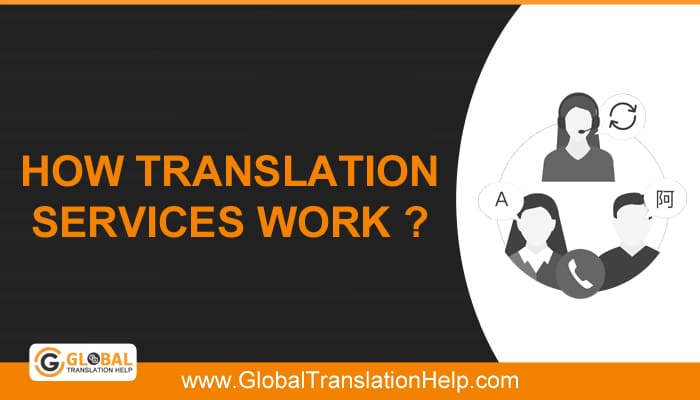 WHAT ARE TRANSLATION SERVICES? The translation is the process of converting a document from one language into another. One avails translation services when the original document is in some different language. It is to translate the document into a language that is understandable either by you or the receiver.