Are you thinking of shifting your family to English-speaking countries like the USA or UK? Then you should consider having translation services for your family if your native language is no English. This is a very important task of your immigration process because USCIS accepts only certified English documents. If you or your family members …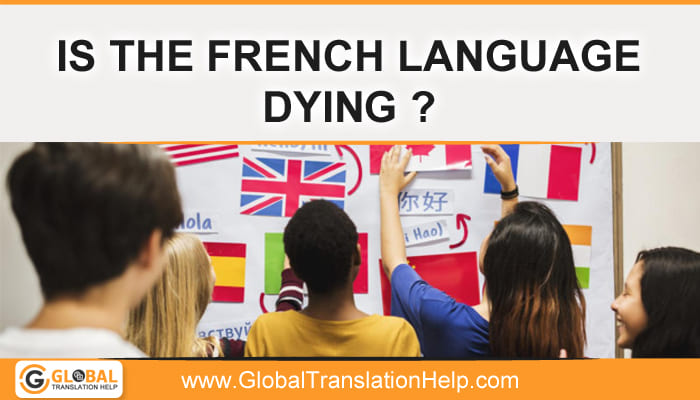 Future of French Language With the increase in Globalization and adaptation multiple languages, it's a raising question, 'Is The French Language Dying?' The death of a language is when there are no remaining native speakers of the language. Eventually, through time, there are many languages that lose it's presence because of the more dominant languages.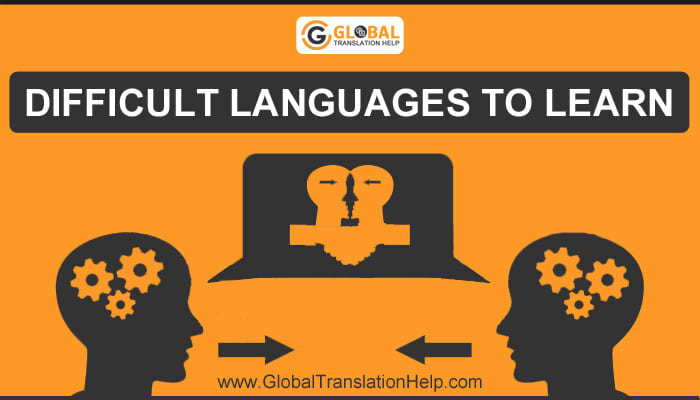 What makes languages difficult to learn? It is not that easy to learn a new language. There are around 6500 languages in the world. Most of them are difficult languages to learn. English the among the easiest and the most common language in the world. Pretty much the whole world is trying to learn English.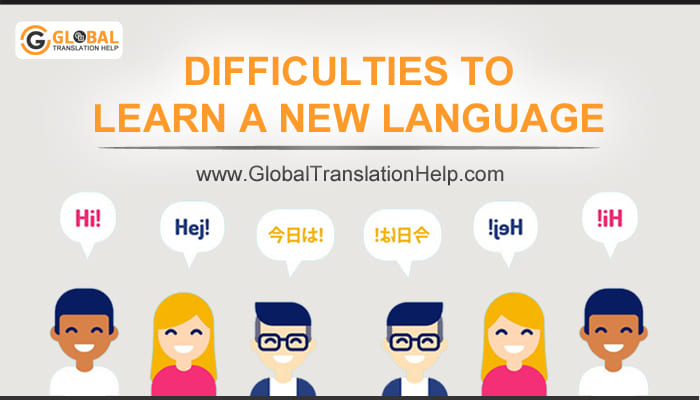 Why is it difficult to learn other languages? Words are the only medium through which one person is able to share his/ her thoughts with another. Different communities or countries use different languages to communicate among themselves or each other. Therefore, for someone whose native language is English may face difficulties to learn new language.